Corporate Groups
Need to break the ice, organize a get-together with co-workers or mark a special company occasion?
Contact us to obtain a package tailored to your needs. In addition to listening to your requirements, we offer flexibility, a warm welcome, a safe environment and certified instructors.
Our dynamic team of professionals will organize a memorable, fun-filled ski outing for you.
Cafeteria service on site (lunch to order, upon request), Bar, Ski & Snowboard renteal.
Contact us, ecolesurneige@lechantecler.com
450-229-1404 #7808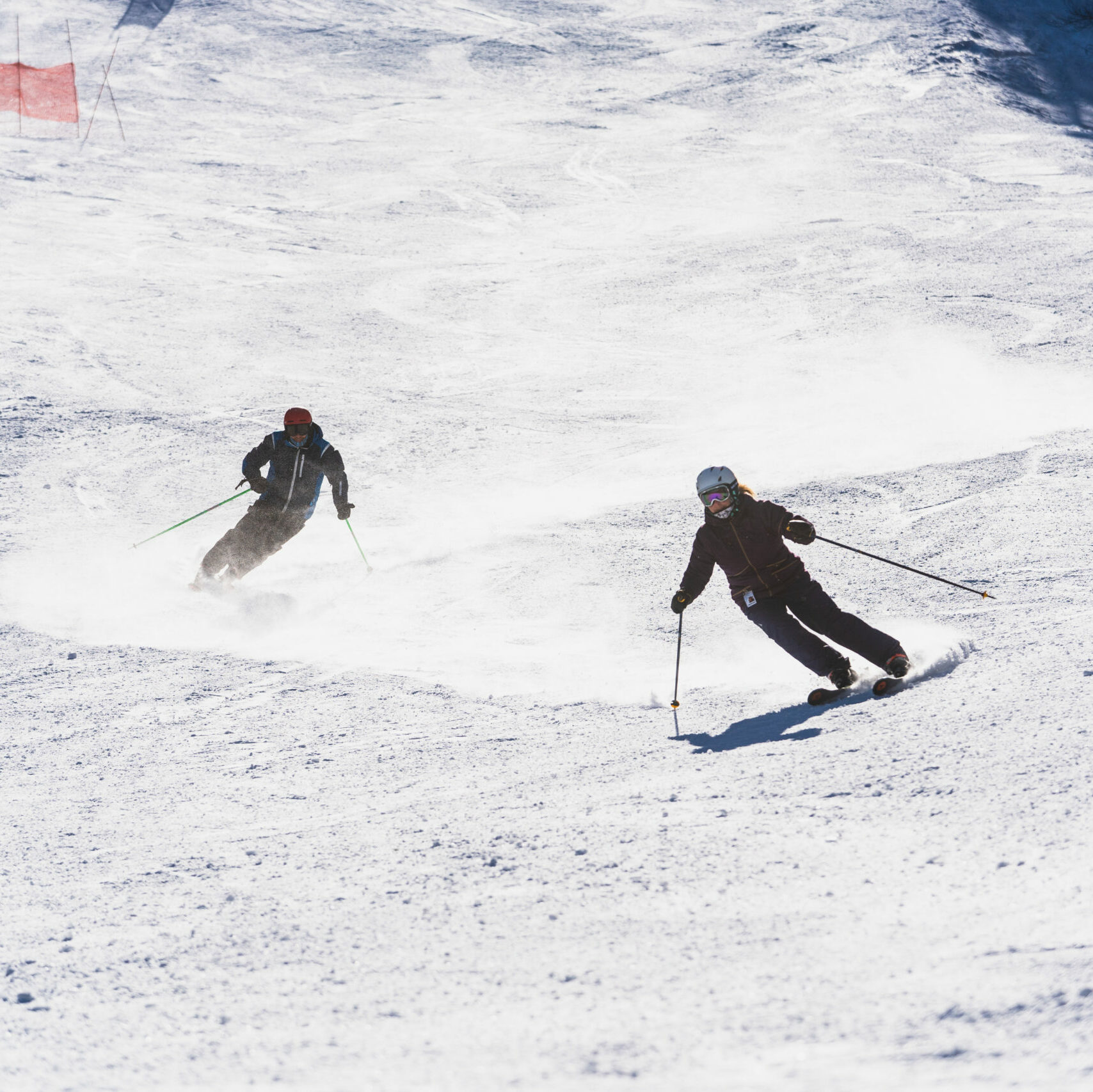 School groups
Ski Chantecler offers discounts to schools and children so they can enjoy skiing and boarding at competitive prices.
The diversity of trails at Ski Chantecler makes it ideal for all levels: the ski school slope includes a magic carpet to learn in a safe way; the beginner and intermediate slopes are wider to give you room to progress and have fun; the expert runs are always groomed for the more skilled skier or boarder; and the glade runs are a fun alternative for the more adventurous.
To get the most out of the mountain, several options are available to you: a day pass, a beginner's pass, or a program pass for 3 or more lessons.
Contact us to set a date for your activity and to determine your needs for a memorable ski outing.
ecolesurneige@lechantecler.com
450-229-1404 #7808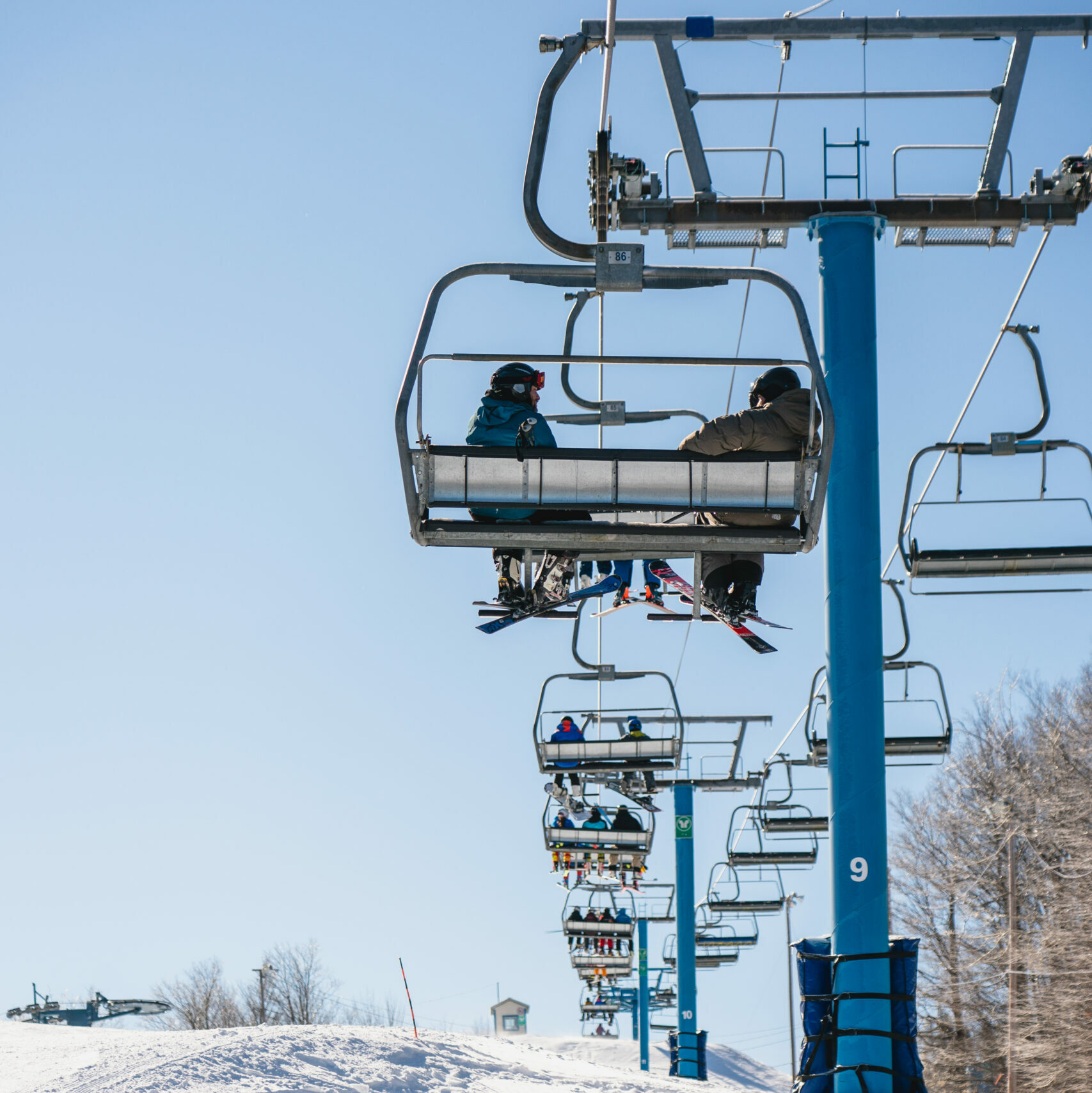 Mountain rental
Want to drag on our slopes in privacy? It is now possible to rent Ski Chantecler! Book the mountain exclusively for your group and enjoy a private day.
50 people minimum group. Subject to availability.
From :
$49 /person, 4h block
$57 /person, 6h block
$65 /person, 8h block
$79 /person, 12h block
If you have any questions, do not hesitate to contact us by phone at 450 229-1404 or by email at ski@lechantecler.com