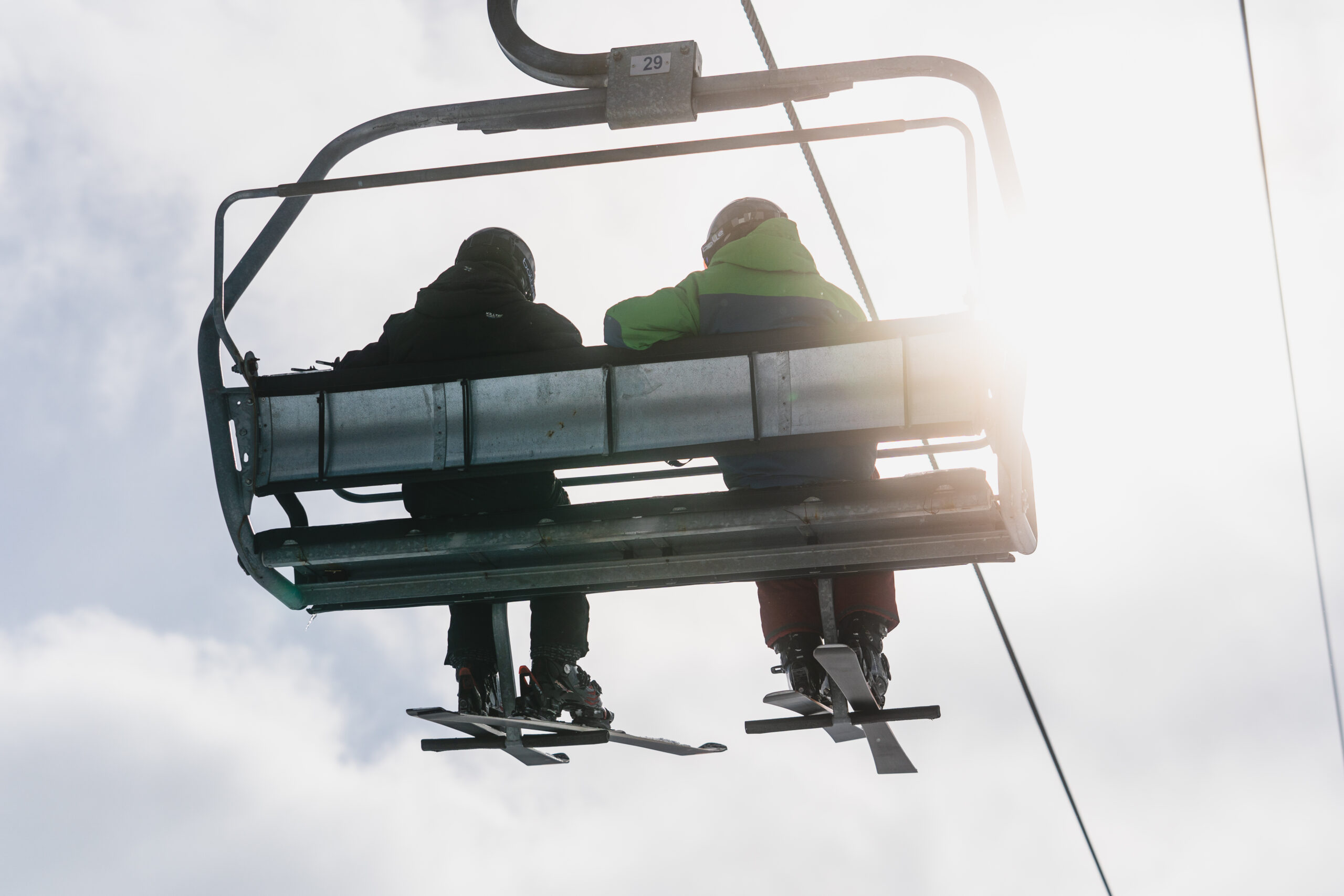 LOST PASSES: A $25 fee + taxes will be charged to reprint any lost pass.
FORGOTTEN PASSES: A daily access ticket costing $10 + taxes may be issued to clients who forgot their pass (one ticket per ski season only). In the event of repeated omissions, subscribers will be required to purchase a ticket at the regular rate.
DAILY ACCESS TICKETS 
Since daily access tickets are not dated, they can be used throughout the current season and are non-refundable at all times.
SEASON PASSES
Season passes may be refunded or credited in full only if the following requirements are met:
The pass was not used before December 1st
The request was submitted no later than November 30
The request was completed by filling out the form below


No refund will be granted if the pass was used before December 1, 2023.
If you become disabled so that you cannot make reasonable use of your pass, and that you can provide medical evidence to support this claim, a credit may be granted under these conditions:
Credited to your account
Based on the number of months passed from the date of purchase until the refund date; the remaining months will be refunded on a pro rata basis.
An administrative fee of $25 + taxes applies.
Subscriptions cannot be transfered
Refund requests must be completed by filling out the form above.
SKI SCHOOL PROGRAMS 
If the first lesson has not yet taken place:
The buyer is entitled to a credit or a full refund of the program and the school pass without justification only if the request is submitted no later than 7 days before the start of the program, via the form above.
If lessons have begun:
Refunds may be credited to your account
Based on pro rata according to the number of lessons passed +1 (in order to respect the deadline of 7 days before the next lesson)
An administrative fee of $25 + taxes applies.
Transfers are not allowed
In the event that lessons cannot be offered or postponed before the end of the current season:
Refunds may be credited for lessons that did not take place
No administrative fees apply
GENERAL CONDITIONS & ADDITIONAL INFORMATION
No refund, total or partial, of products or services purchased by the holder, nor any compensation for any damage or inconvenience whatsoever is admissible against the station in the event that the station cannot operate its facilities or offer all its services at full capacity, for reasons including, but not limited to, weather conditions, snow conditions, traffic, lack of labour, health situations, power outages, gouvernment orders limiting operations or any other cause preventing the resort from putting all of its chairlifts into operation and/or making all of its facilities and tracks accessible to clients.
Credits are subject to acceptance and approval
The station reserves the right to modify this policy at any time during the season, without notice.
Pricing and opening hours may change without notice.
Credit card refunds will be processed within 7 days of receipt of the request.
Reimbursements by check will be processed within 30 days of receipt of the request.