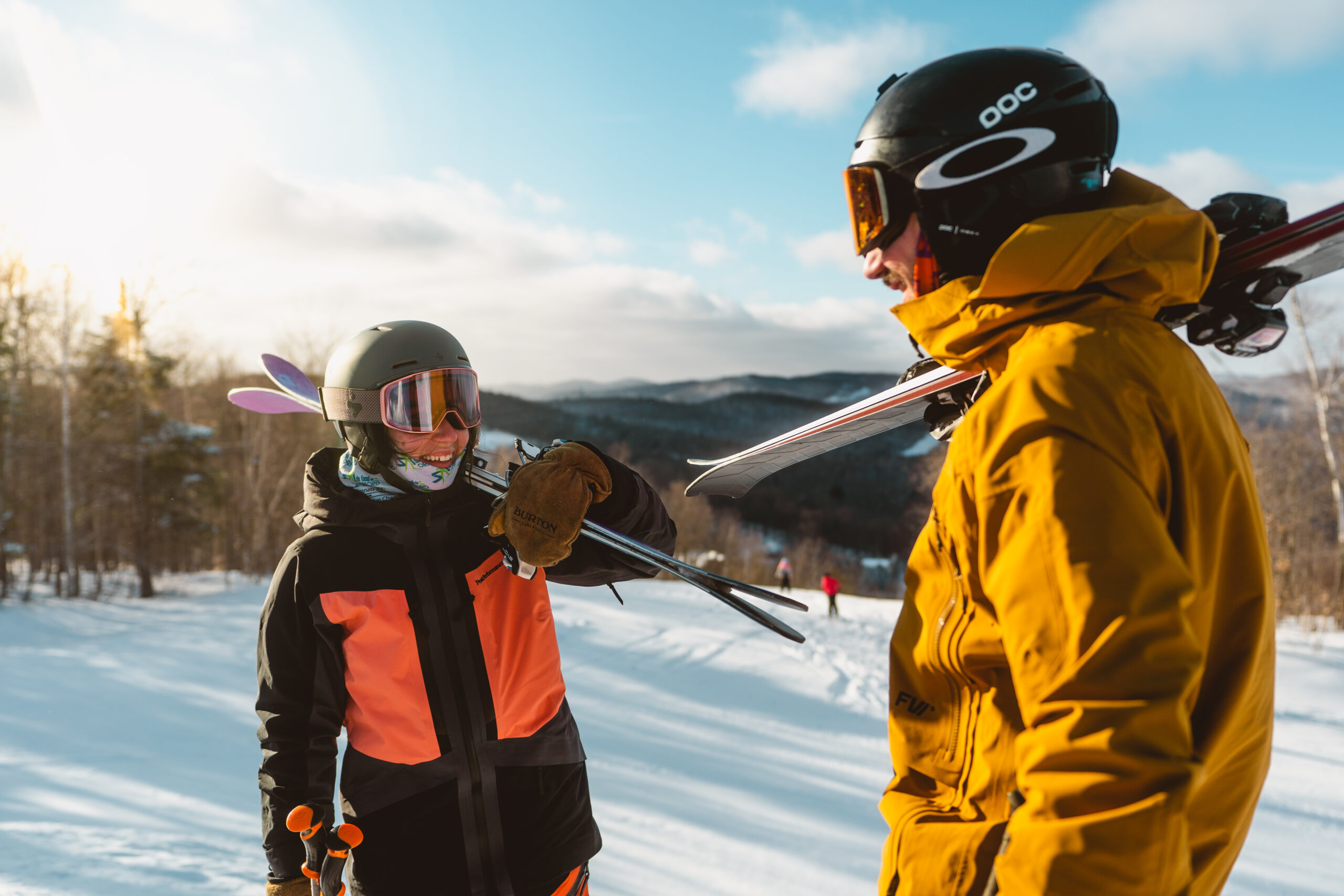 Our advices
For a trouble-free season.
What better way to enjoy skiing or snowboarding than by being well prepared? Here are some tips and tricks to help you have a great day.
• Before you leave, check the ski conditions on our website.
• It is recommended to arrive one hour before your ski lesson!
• Bring warm, dry and comfortable clothing. It is advisable to use a multi-layer approach and to prioritize fabrics that breathe well.
• On a sunny day, you may want to bring sunscreen to protect your skin. The snow reflects the sun.
• Hot shots for your feet and hands are also suggested on colder days.
• The Chantecler Ski Shop (near customer service) offers most items to make your day more comfortable.
• Helmets and goggles are also highly recommended.
• It is important to choose trails that match your skill level.
• When you make a stop during a descent, favour the edges of the slopes and remain visible to other skiers and snowboarders.
• Consult the mountain code of conduct to better know and understand the safety rules when you go down the slopes.
• Helmets are strongly recommended by Ski Chantecler and the Quebec Ski Resort Association. For more information on this subject, visit the moncasque.ca website.
• Lockers are available inside the chalet for your personal belongings ($) and secure racks outside for your skis or snowboard (bring a Ski Key or buy one at the boutique)
• Please bring cash for the lockers as there are no ATMs on the mountain. Our cashiers can exchange your bills for change without any problem.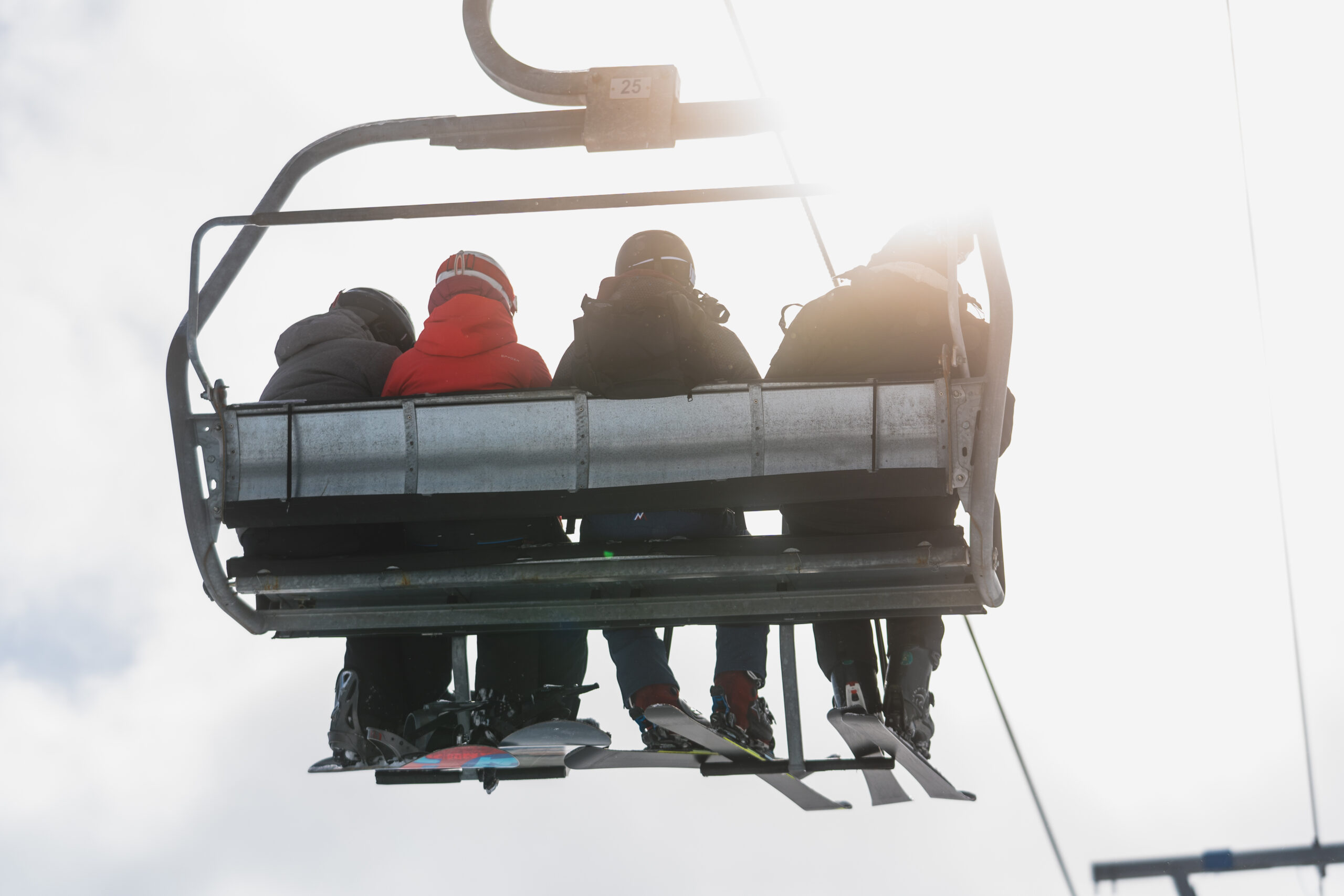 We are doing everything possible to welcome you in the best conditions for this season for the safety of our customers and our employees. Therefore, we call on everyone's collaboration to make the most of this season, with skis on and wind at your back.
We hope to see you on the slopes this winter!